--

BUSTLE DOCUMENTARY BRANDING AND ART DIRECTION

--


-- THE BRIEF --
Bustle's first documentary series focused on critical issues surrounding gender inequality. My role was to art direct and brand the series in a way that reflected the serious subject matter while still having Bustle's punchy voice. I worked closely with the video team to develop the NSFWomen voice.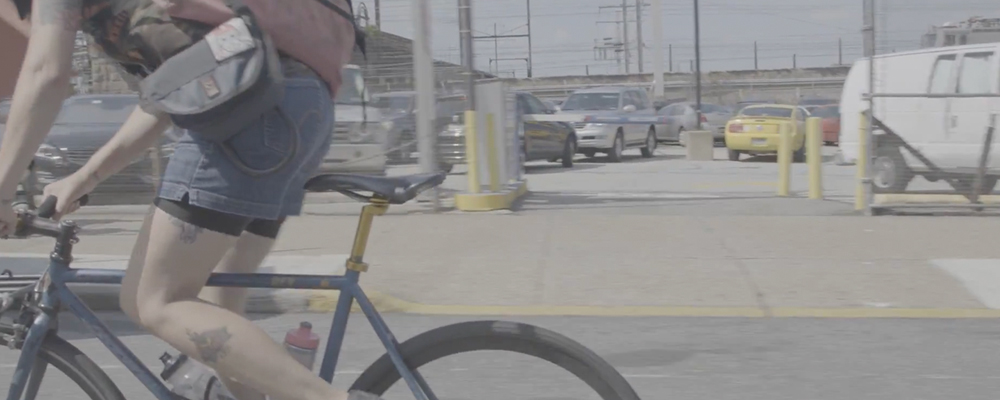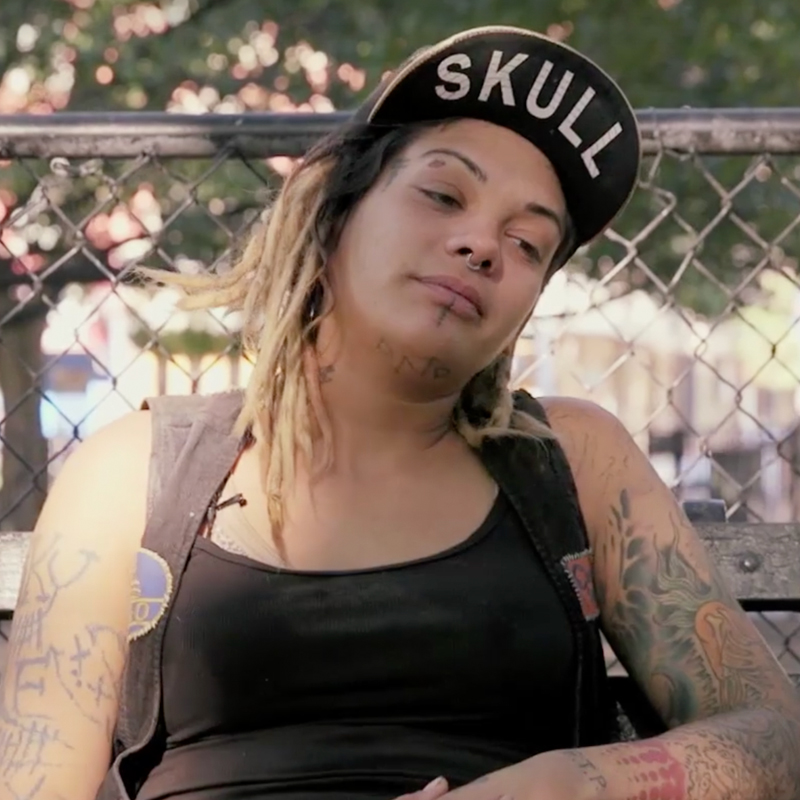 -- THE BRANDING PROCESS (THE BAD AND THE UGLY) --
Developing a voice for this piece required lots of iterations and ideating with both the video team and the creative director - Please enjoy some of the early (and terrible) ideas that inherently comes with the territory of brainstorming.
We played around with the idea of warning signs, colors, and safety messaging. This resulted in neither the voice of Bustle nor truly captured the tone of the piece.
We then played with Bustle colors and a deeper dive into the warning shapes, but this continued to feel like an 80's bathroom party with zero relation to the piece.
-- THE BRANDING PROCESS (THE GOOD) --
We needed a deeper dive into the subject matter itself to find an appropriate solution. The documentary mostly follows women who are trying to survive in New York City so we put our attention there - I wanted the branding and the logo to truly reflect both the grit and resiliency of the women we followed. I leaned into the idea of using something gestural, organic, and real; a handwritten wordmark as a nod to tagging; a way of leaving ones mark.
Lady Pink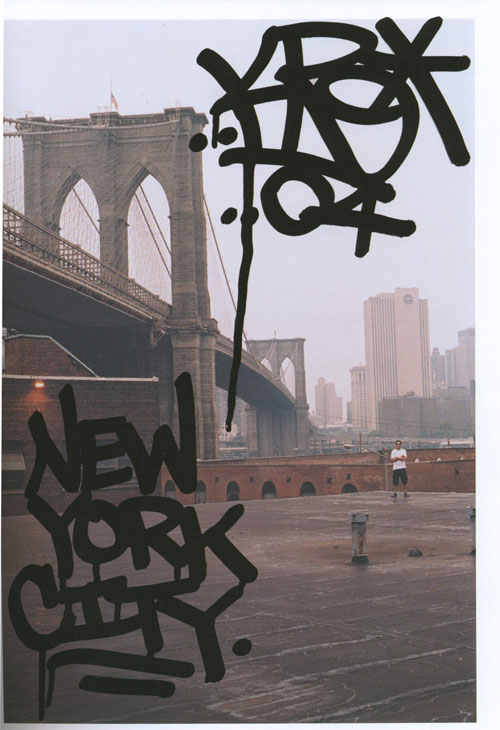 Peter Sutherland
First iterations of handwriting - the chalk effect didn't feel strong enough.


After hundreds of iterations and tests with various styles and mediums,
marker/ink felt the best.
-- THE ROLLOUT --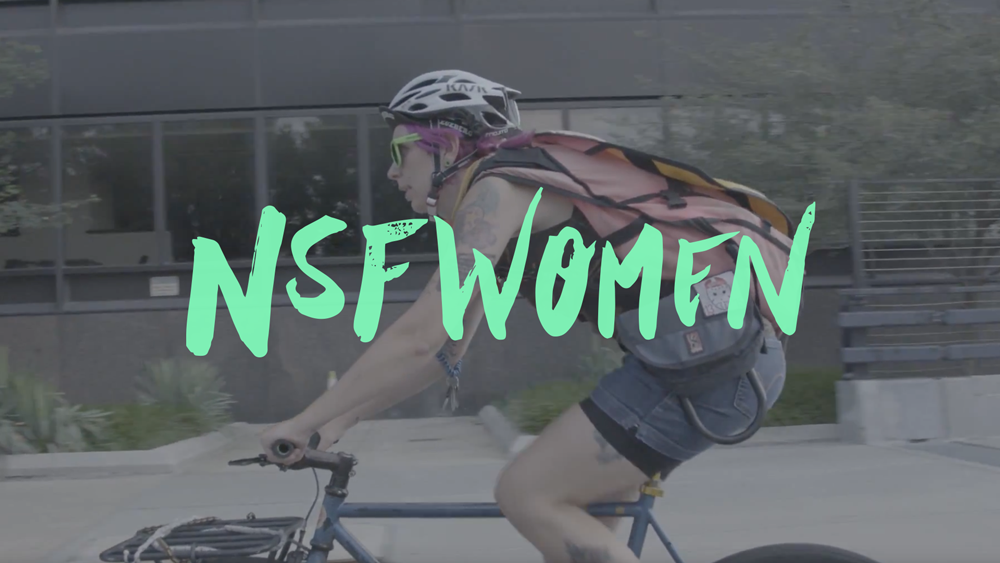 -- FINAL RESULTS --
Finalist in the News & Media category of the Shorty Awards with 37+ million views